WELCOME TO PLUSFILE
Plusfile began and remains a family run business that was founded in Cambridge in 1984. Today our small and dedicated team still process and finish all of our European orders in the University City of Cambridge but with our manufacturing facilities in China, together with offices in Africa, Dubai, Hong Kong and Australia, we are a truly global Company.
From humble beginnings, PLUSFILE began publishing diaries and notelets, in-house manufacturing soon followed. During the early 1990s the company moved production to the same Cambridge premises that exists today. PLUSFILE is now available from companies located on four continents.
PLUSFILE prides itself on producing high quality products, in fact the company policy and culture is Quality, Quality, Quality.
Cambridge has a long and enduring history with printing and note taking, stretching back hundreds of years.
The Cambridge University Press established in 1534, is the oldest publishing and printing company in the world.
About Us
our clients SAY
" I have dealt with Kernow Plusfile for many years and always find them extremely helpful and very professional, in this time they have executed my orders 1st class and I always have a very happy client when they receive their goods, Thank you #TEAMPLUSFILE "

Wesley Dabbs
Galpeg Associate
"Having dealt with Martin, Bev & Heather for many years we have absolutely no hesitation in recommending Plusfile.Their quality products, Service and attention to detail fulfils all our requirements.Their after sales service is second to none."

Dominic Manser
Direct Promotions (North West) Ltd
our LATEST BLOG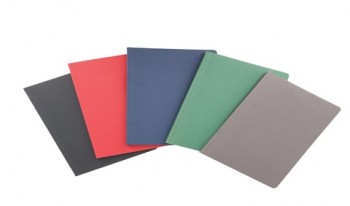 A greener brighter future
Plusfile is ramping up the green credentials of promotional products with the introduction of its new Natural RECOvery collection. The range, initially consisting of four pro ...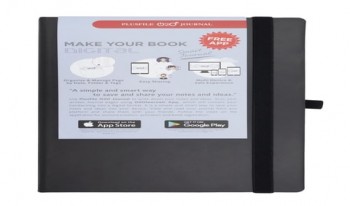 Plusfile Brings You Game-Changing Note Taking!
Putting pen to paper has finally evolved. The new, multi-award winning O2O Journal from Plusfile is part of the new generation of corporate gifts and features a SMART app and ...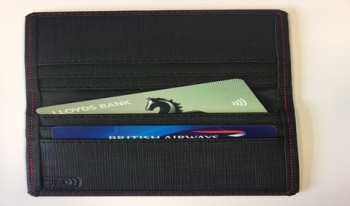 Quick wins to help you stay safe from digital pickpockets
Digital identity thieves are using RFID scanners and skimmers in public places to steal your credit card or passport information without you knowing until your identity has ...